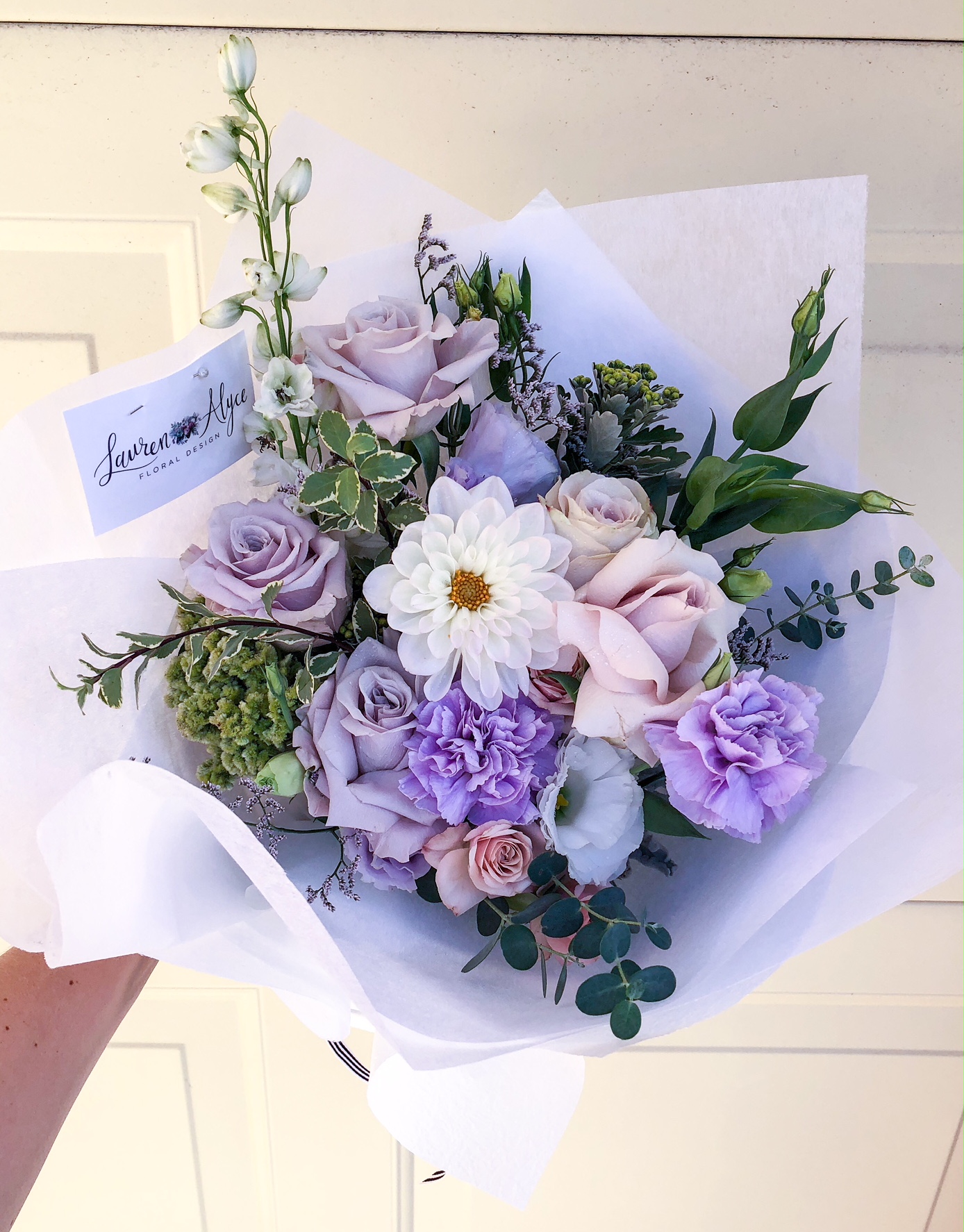 Pretty Little Posy
As Pretty as a Posy.
Brighten someones day (or your own) with one of these pretty little posies filled with fresh seasonal blooms! All wrapped up with a gorgeous little bow.
Add A Mason Jar
Would you like your posy delivered in a vase? These gorgeous glass mason jars make a great addition to a gift, or just saves you the trouble at home!
GIFT CARDS: Select from 5 different designs (pictured in last few images), pick your favourite once you add to cart! Extra $3
ORDERS MUST BE PLACED BEFORE 5pm FOR NEXT DAY DELIVERY. If less than this time frame please contact me directly before placing your order.
DELIVERY
When checking out, please select the correct ZONE which will calculate the Delivery Fee. Visit our delivery information page before proceeding.
Delivery is currently limited to the Central Coast, NSW.
Add a little something extra to your gift...