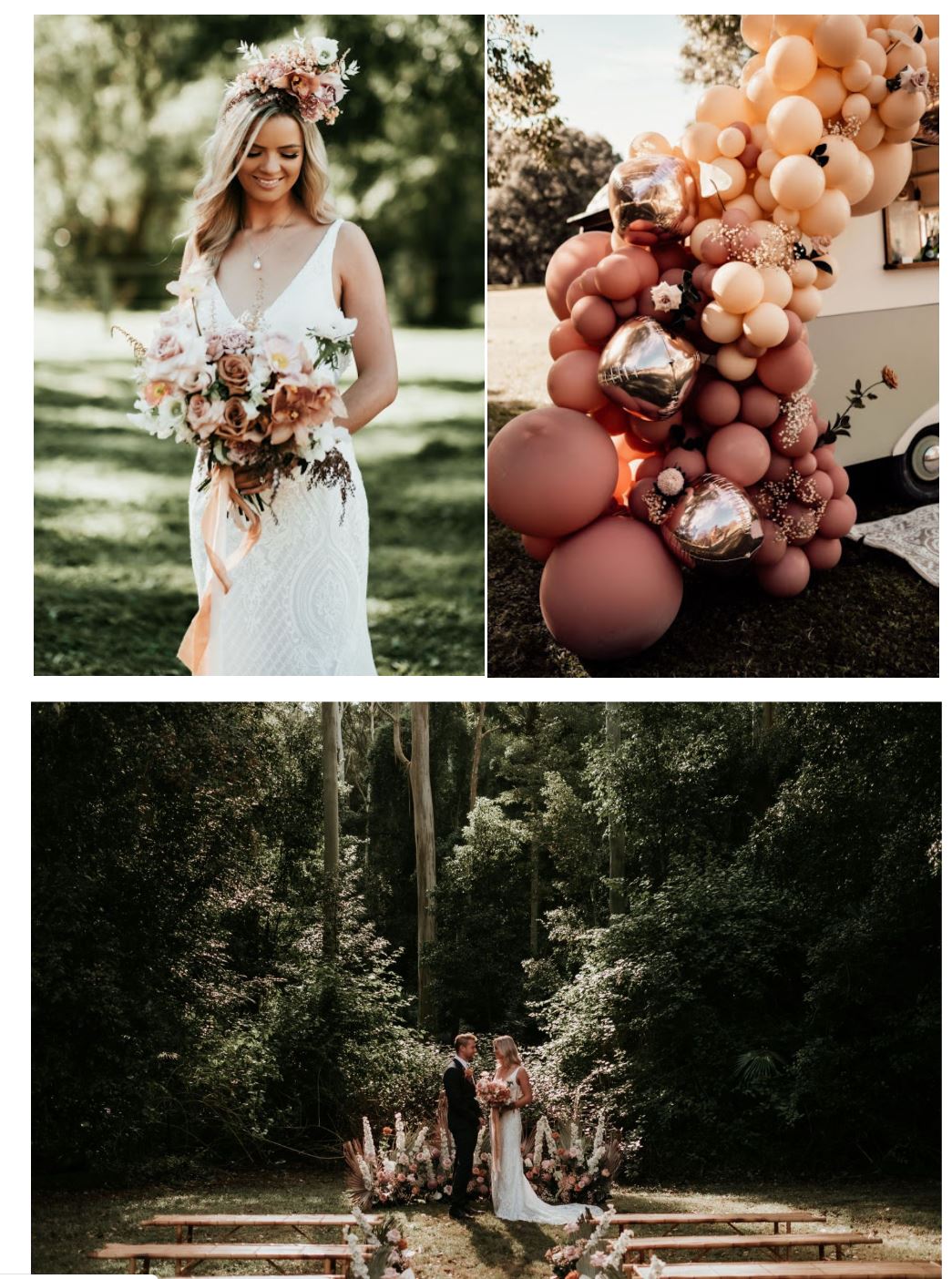 Our gorgeous Autumn styled shoot at Bidja estate was featured on To the Aisle Australia's latest Wedding Blog.
LAFD is featured alongside some incredible wedding stylists and florists on the Wedlockers website.
In June 2017 I was featured on the Hello May Magazine Blog, my work for Britney and Damien's wedding was featured.

Read the article here!
Thank you to the lovely people at Breathe magazine, who featured my little moss ball in issue 3.
Plain Janes Spring Fashion Shoot
LAFD florals featured on Long Jetty boutique Plain Janes Spring collection photoshoot.
LAFD floral styling featured in a 10 page spread in the latest issue of Modern Wedding DIY. Collaboration with Going to Gracelands at their stunning venue in Forresters beach.
Florist feature on the Central Coast Collective site- bringing together like minded women, female business owners and entreprenuers from around the Central Coast of NSW.